---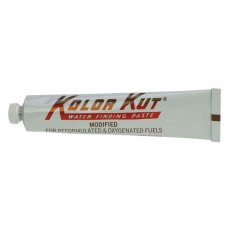 Tank Water Finding Paste
Tank Water Finding Paste for Diesel, Gasoil, Kerosene, Petrol & Heating Oil Detects the presence of water in tanks, smear onto the dipstick & leave in fuel, paste turns from dark brown to red on contact with water 90g tube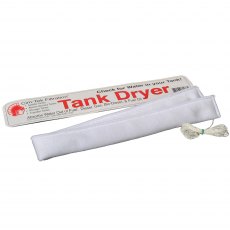 CIM-TEK Tank Dryer - Check for water in your tank!
CIM-TEK Tank Dryer Absorbs water out of Fuel, Diesel, Petrol, Bio-Diesel, Fuel Oil. The Cim-Tek Tank dryer is a water filtration device which sits at the bottom of your tank removing any water. Manufactured from a super-absorbent polymer, the device rests on the base of the tank and is attached to the fill area via the attached cord and clip. How Tank Dryer works Simply lower Tank Dryer...

---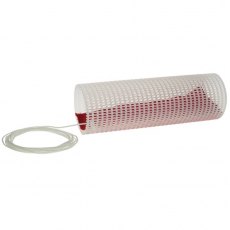 Water Soakers
How Tank Water Soakers Work Simply lower Water Soaker through the fill point or inspection chamber of your fuel tank, letting it sink into place at the bottom of the tank and secure using the attached cord. Water is fully absorbed, the nylon bladder expands into the mesh containment tube and then should be removed and discarded responsibly. It is recommended that each Water Soaker should be inspected...